Overview
Your lender has set up your portal with a number of requests for documentation that are awaiting a response. Some of these requests may not be something you are able to provide, or may not be applicable to your situation. You can let your lender know easily that you will not be providing these docs.
How to Declare a Document Request Not Applicable
Navigate to your specific lender's site and select the option to Login in the top right hand corner: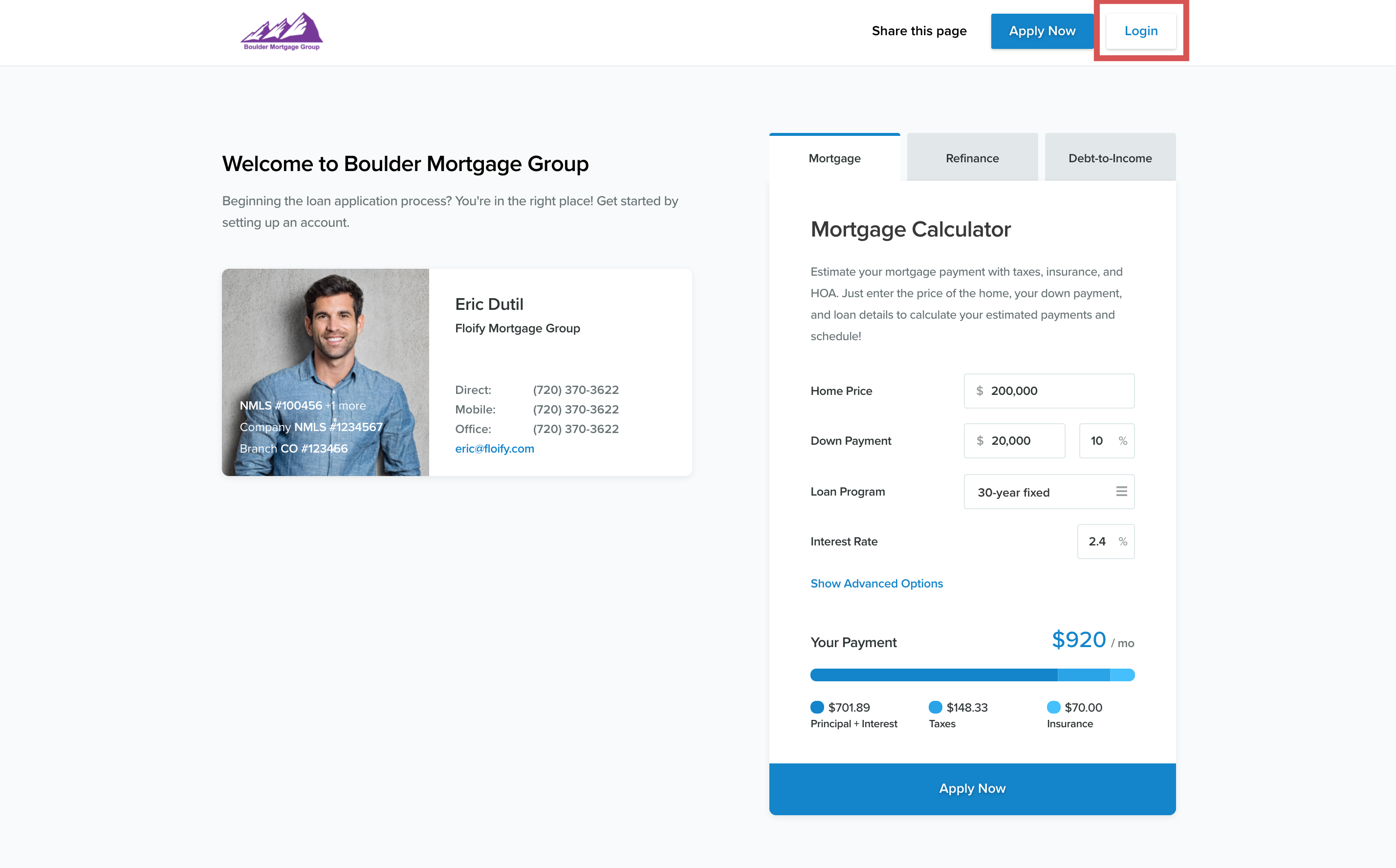 Enter your email address and password. Select Log In to proceed into the portal: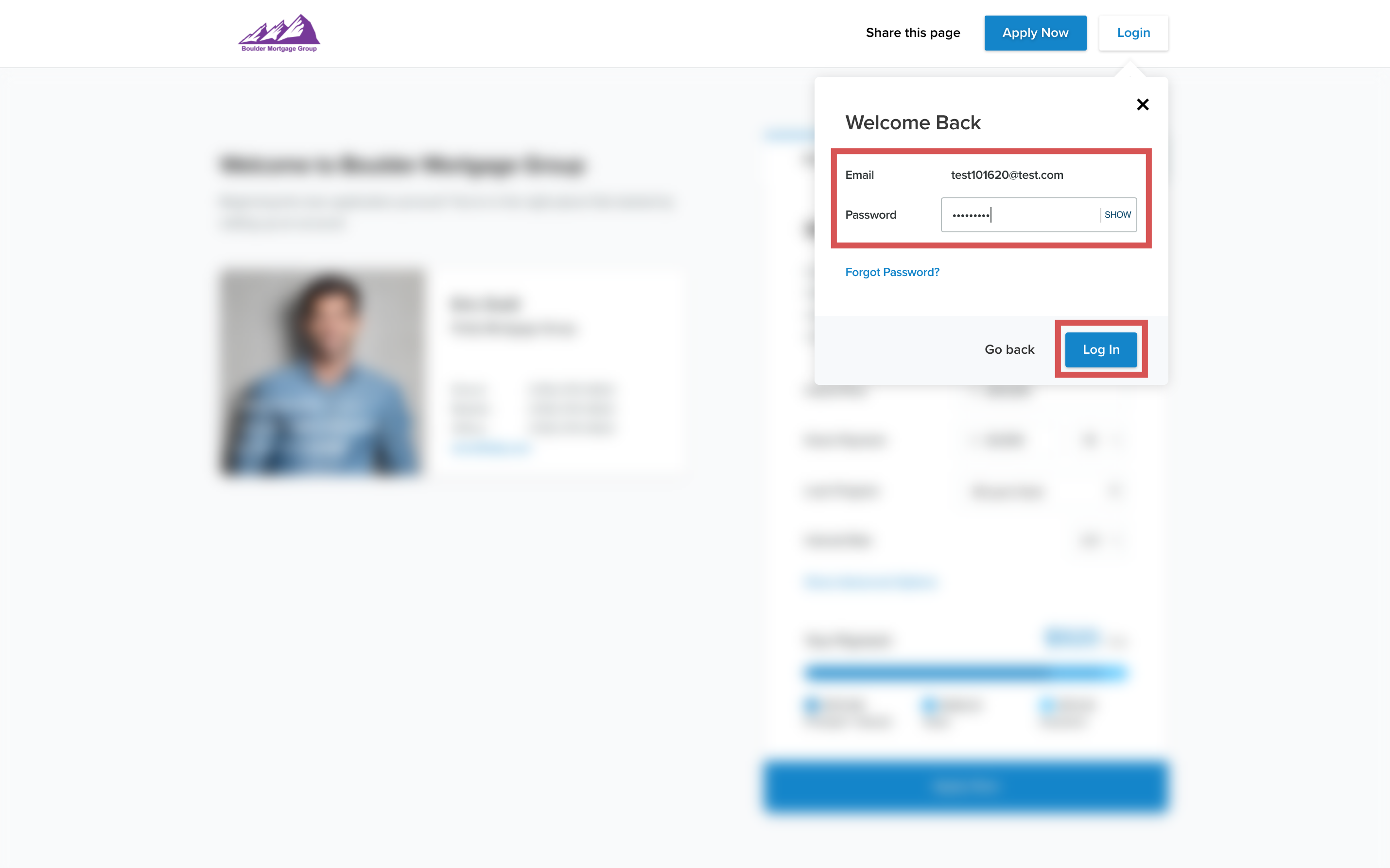 Locate the document request that you would like to adjust: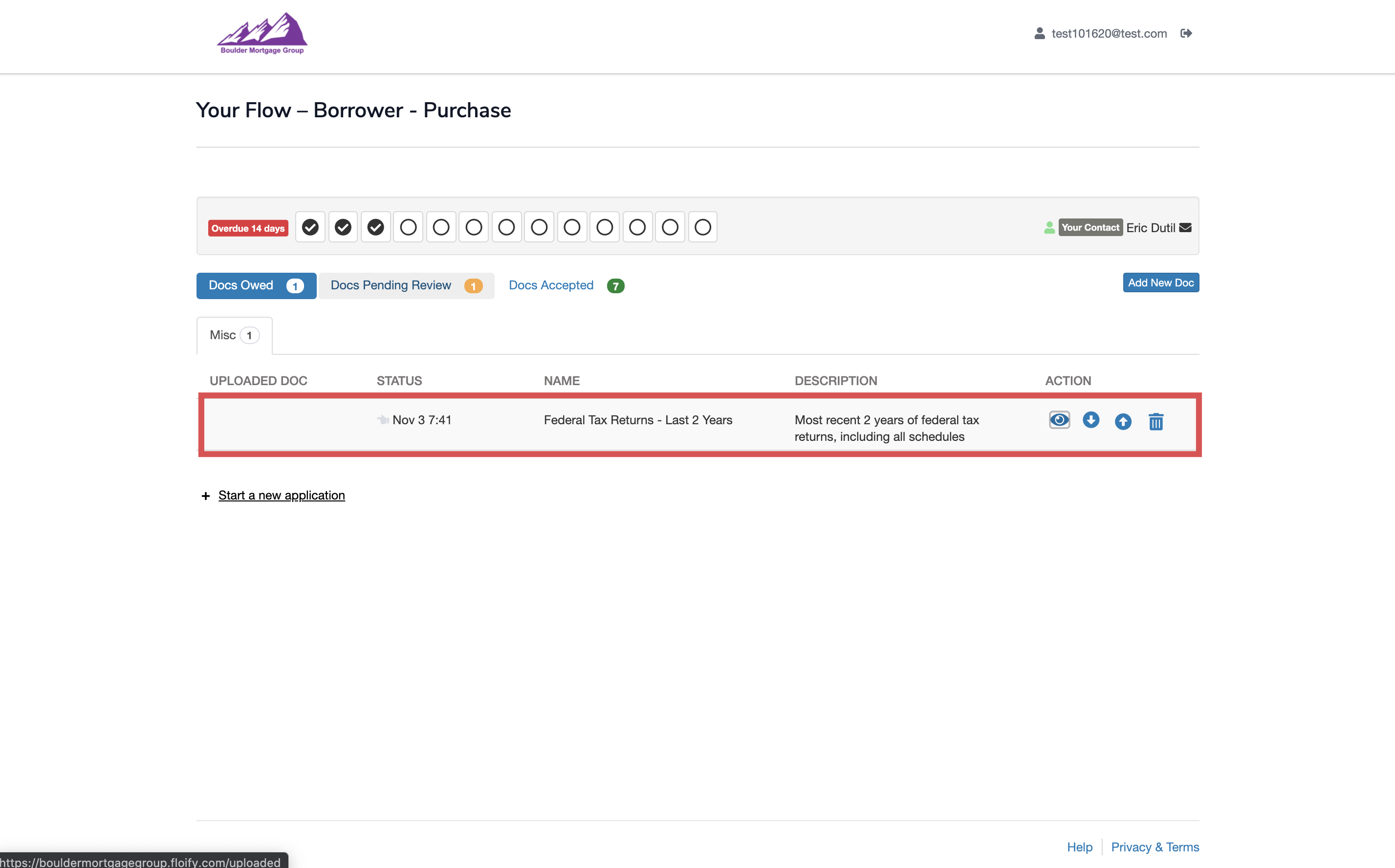 To declare the document request not applicable, select the Not Applicable (trash can) icon towards the right of the document name and description: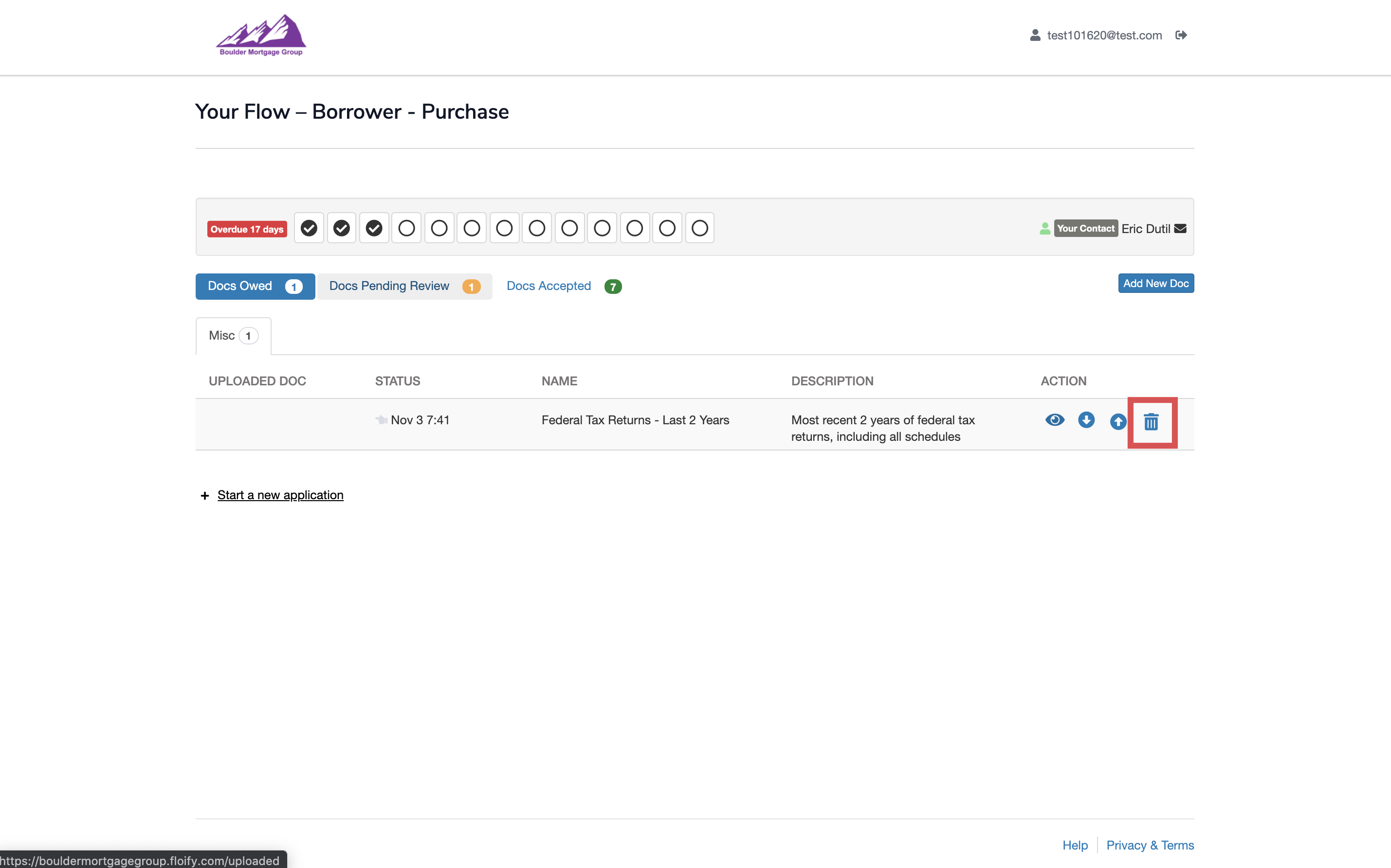 You will have the option to enter a reason for why you are marking the item as not applicable.
Select the checkbox to confirm, and then Submit to confirm your request: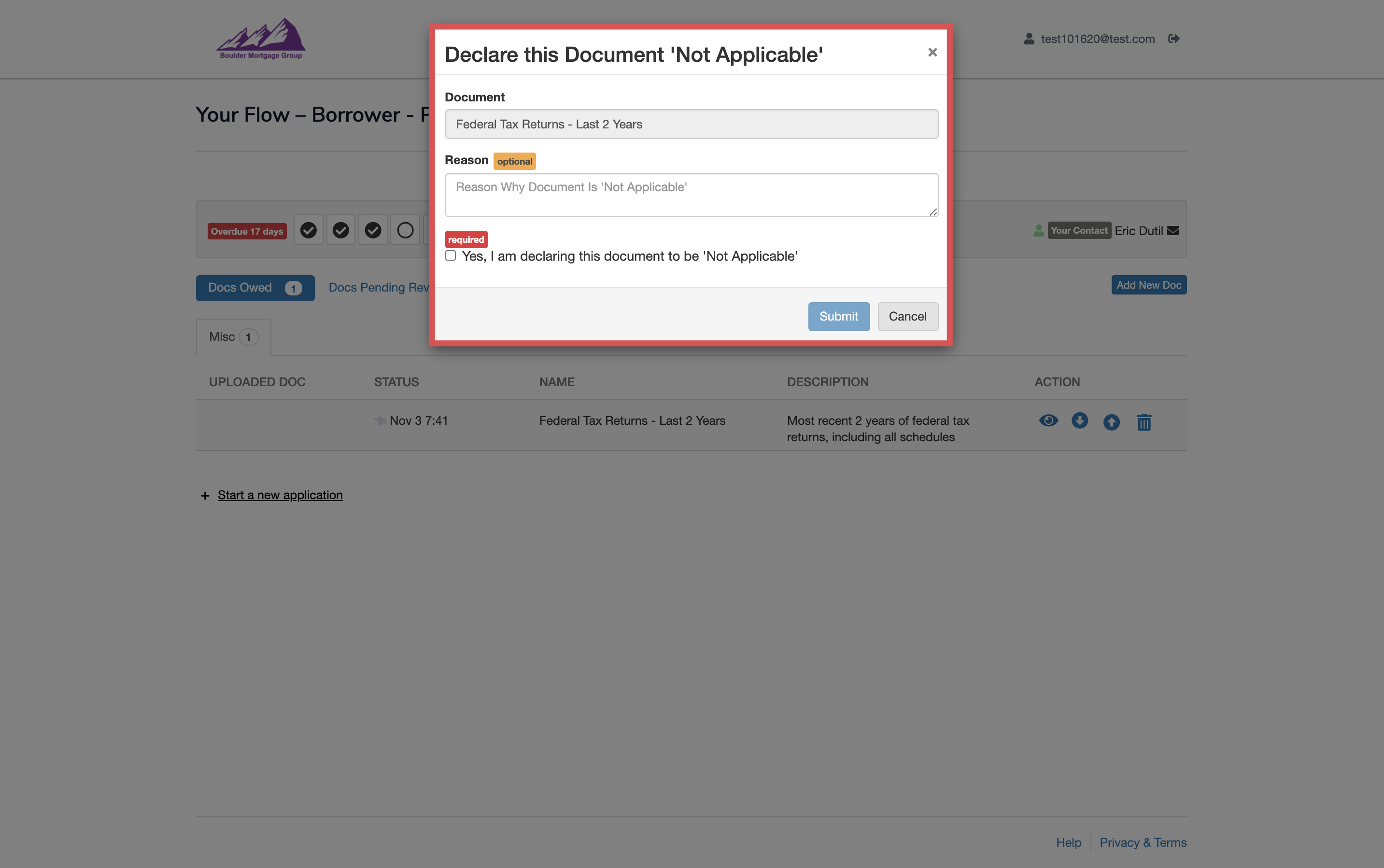 The document request will be sent to your lender for further review.