Overview
The Company Dashboard allows for multiple individual accounts to be housed under a single Company Account. As a company admin, you'll have access to different company settings, overrides, and users.
Among these settings, you'll have access to edit Landing Page verbiage along with colors.
How to Set Up
From the team pipeline, choose the team name in the upper right-hand corner and select the option to navigate to the Company Dashboard:
Navigate to the Company Settings and then Basic Settings: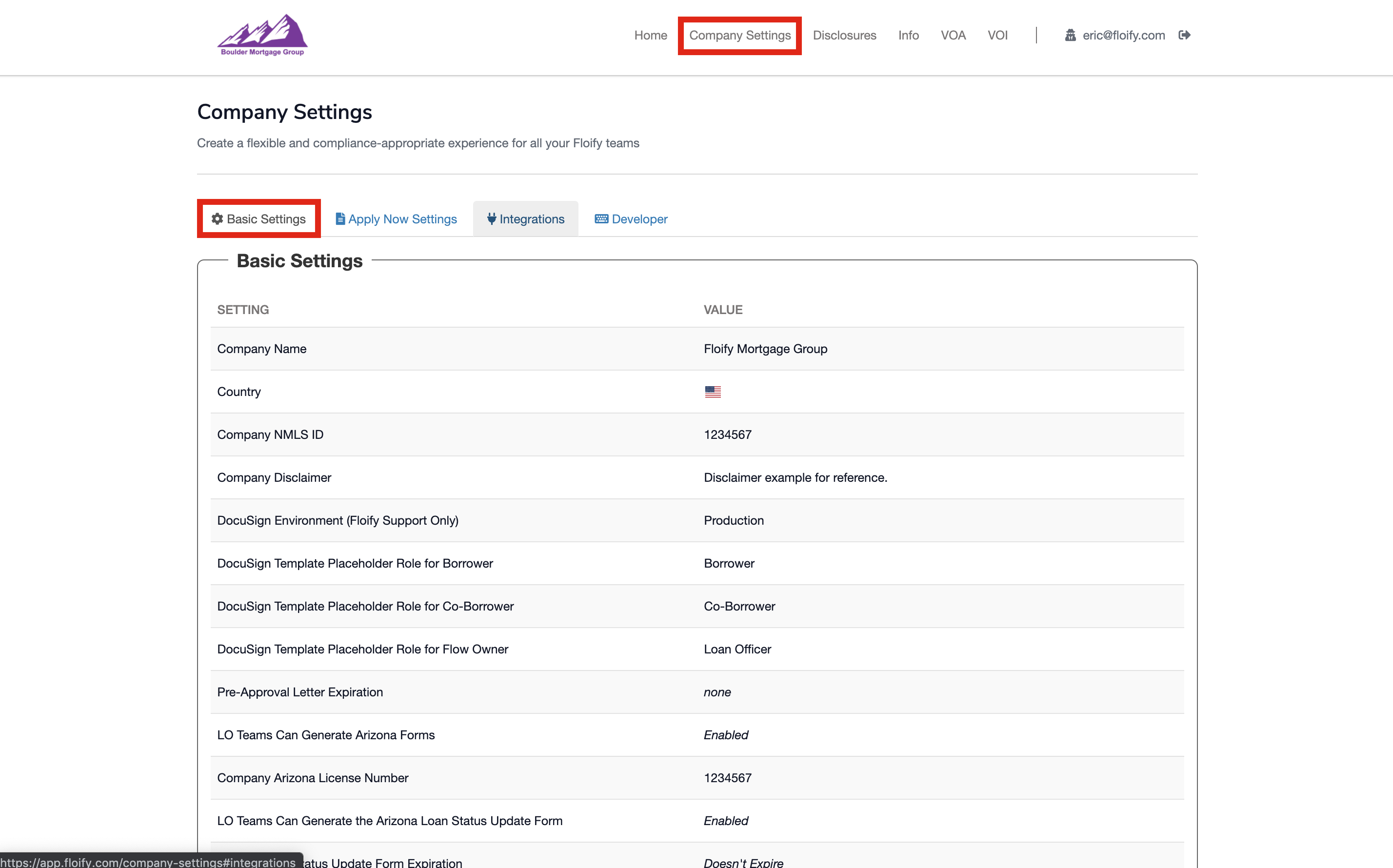 Scroll down to Landing Page Configuration and select the option to Go to in-browser landing page editor: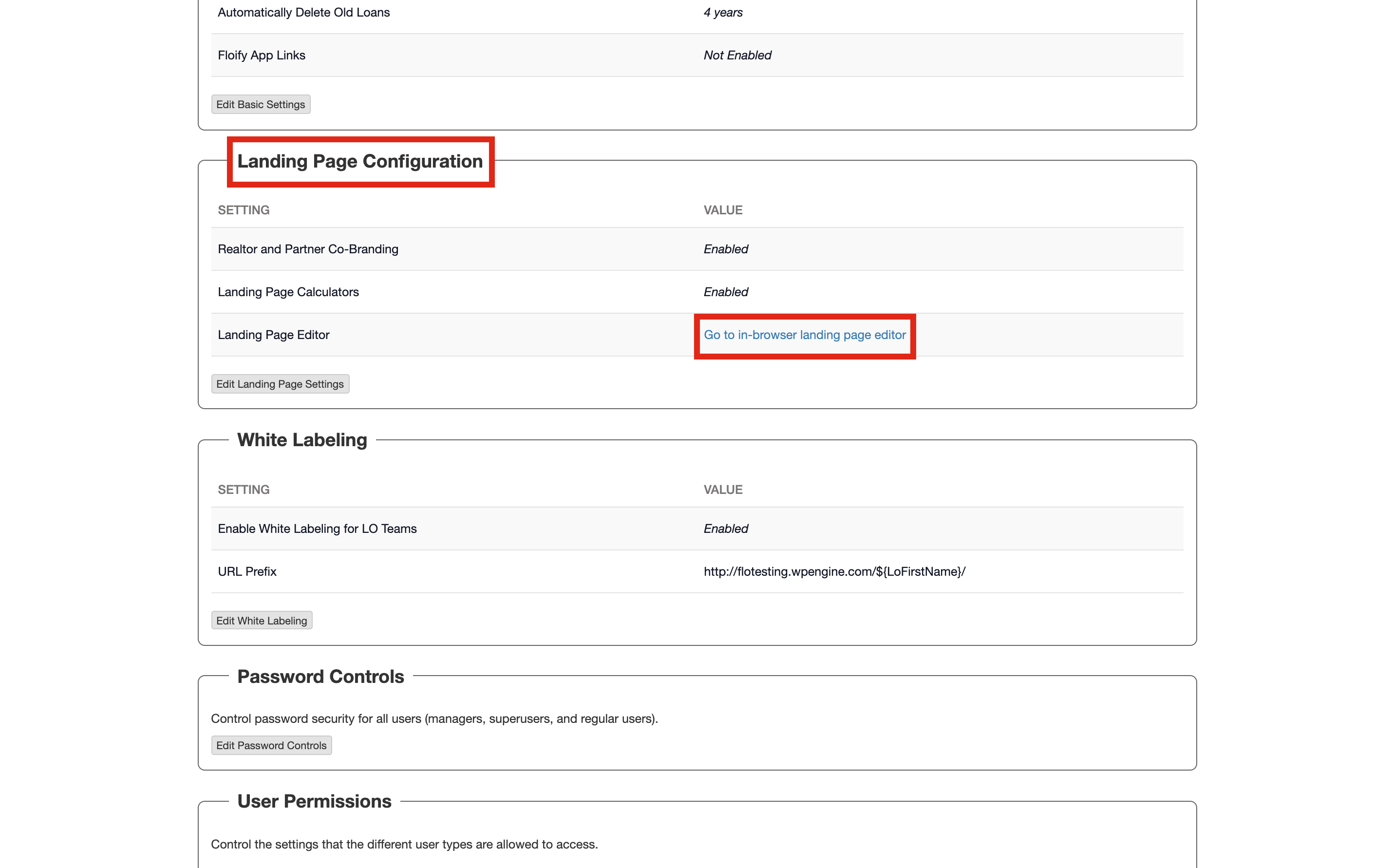 In the landing page editor, you'll see the editable fields circled in a red border. Click on the Edit button to make changes: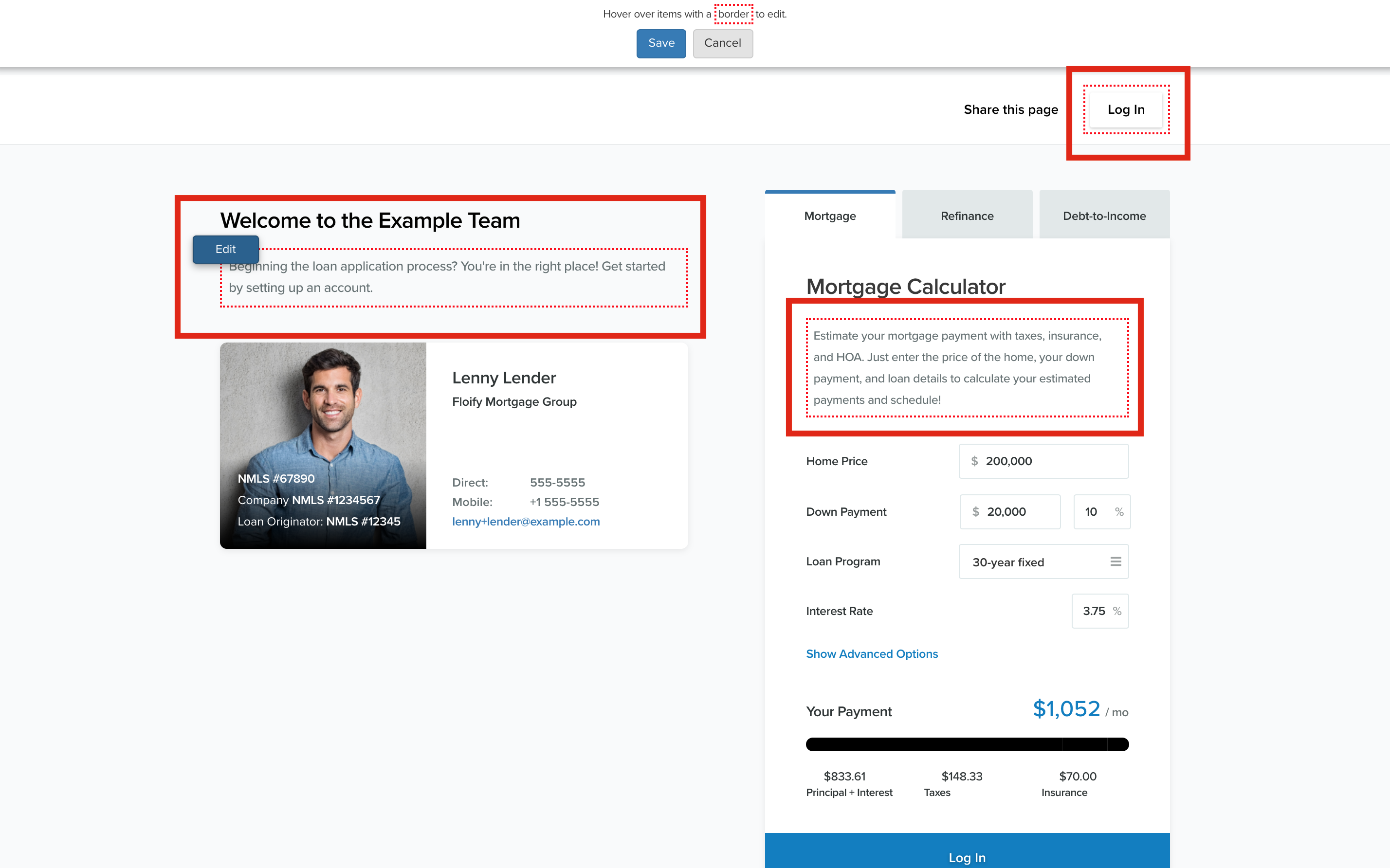 You will then see the option to edit the text as well as the color. Select OK once you are done making changes to confirm and then Save at the top once you are done making edits: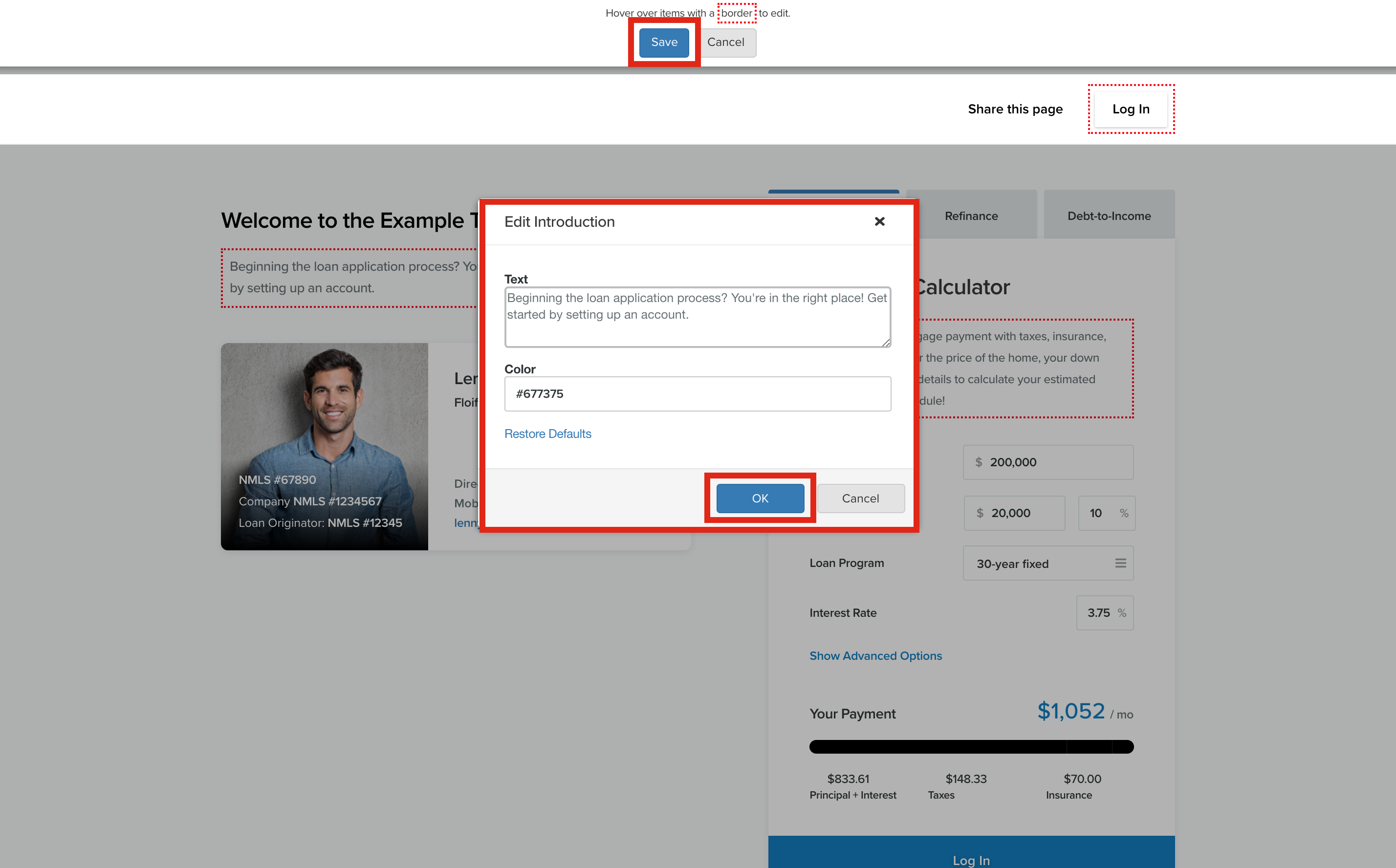 Once the changes are completed, they will apply to all of the landing pages for your company.