Overview
The Company Dashboard allows for multiple individual accounts to be housed under a single Company Account. As a company admin, you'll have access to different company settings, overrides, and users.
Among these settings, you'll have access to set up and edit the company subdomain.
How to Set Up
From the team pipeline, choose the team name in the upper right-hand corner and select the option to navigate to the Company Dashboard:
Navigate to Company Settings and then Basic Settings: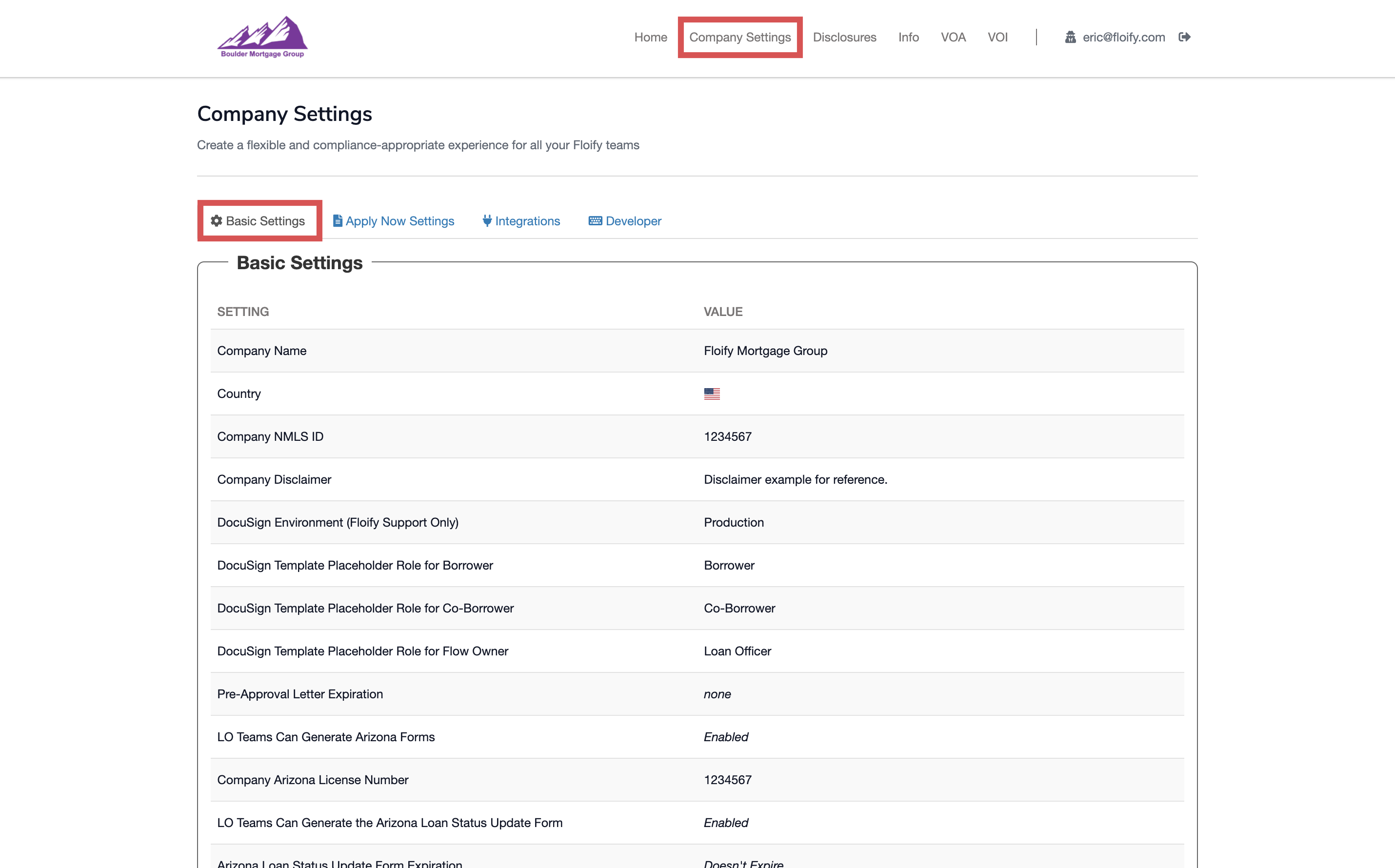 Scroll down to Company Subdomain and select the option to Edit Company Subdomain: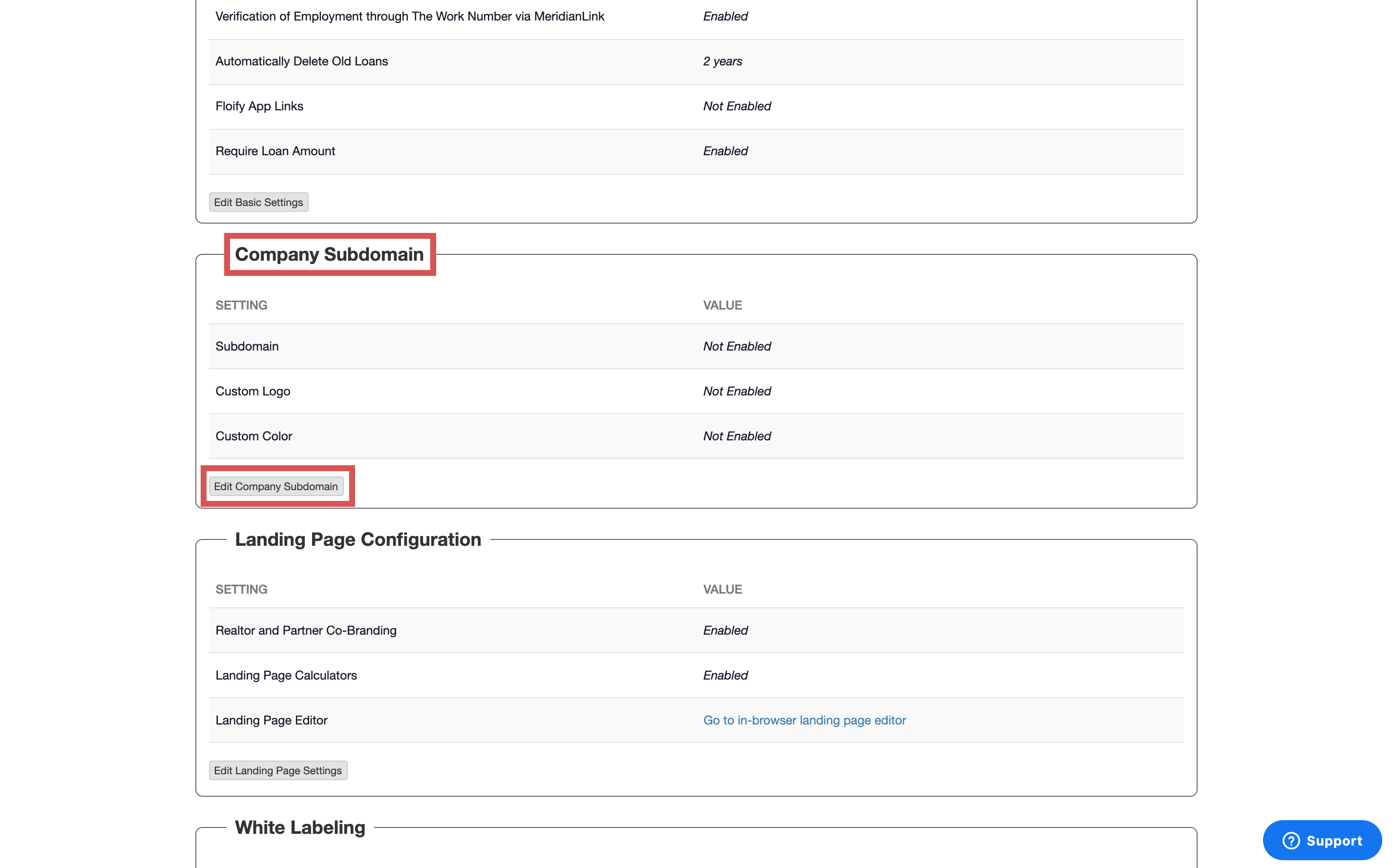 Enter your company level subdomain:
Note: This subdomain cannot already be in use on another company or team.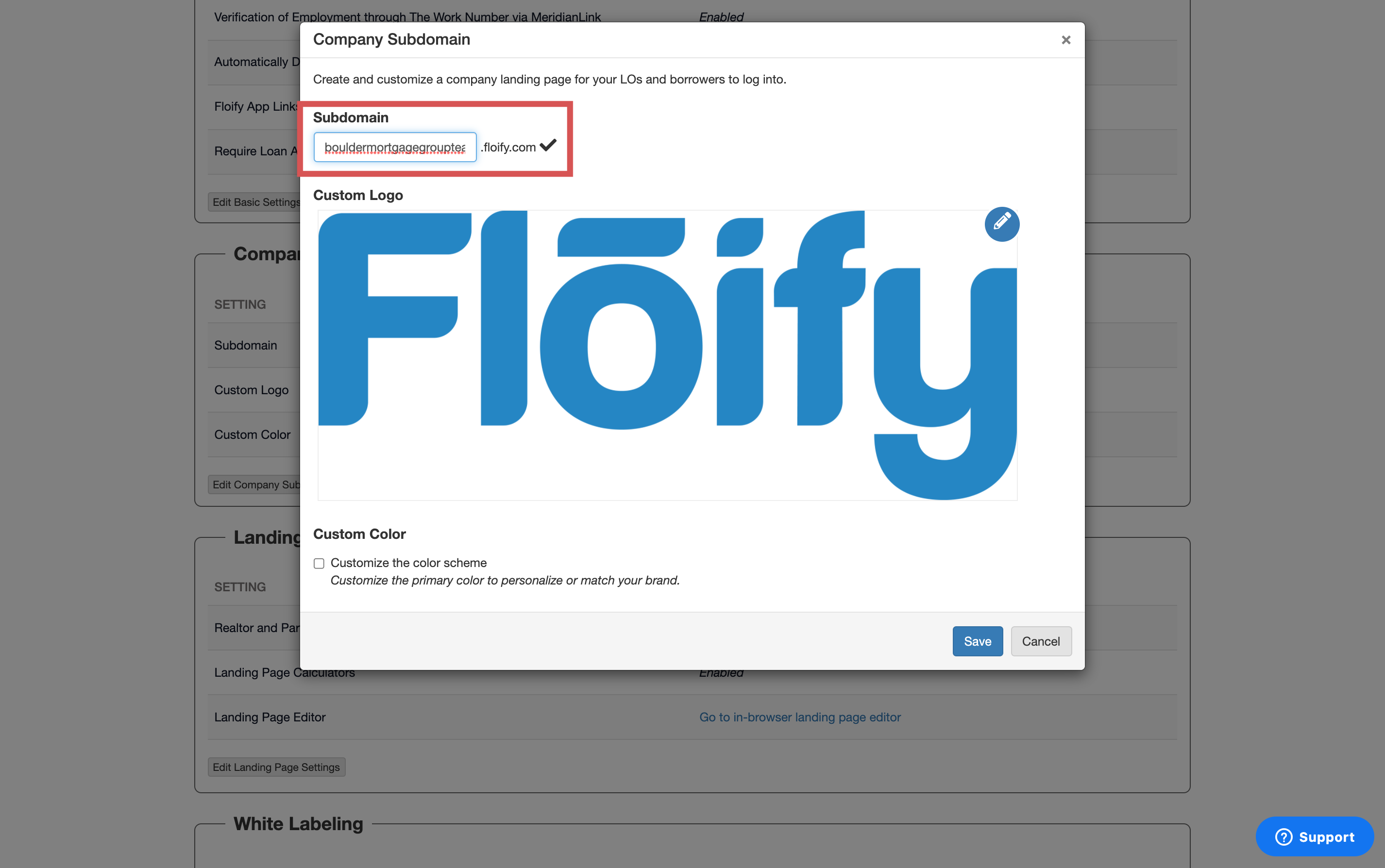 Add a custom logo by selecting the pencil icon and then Change Logo: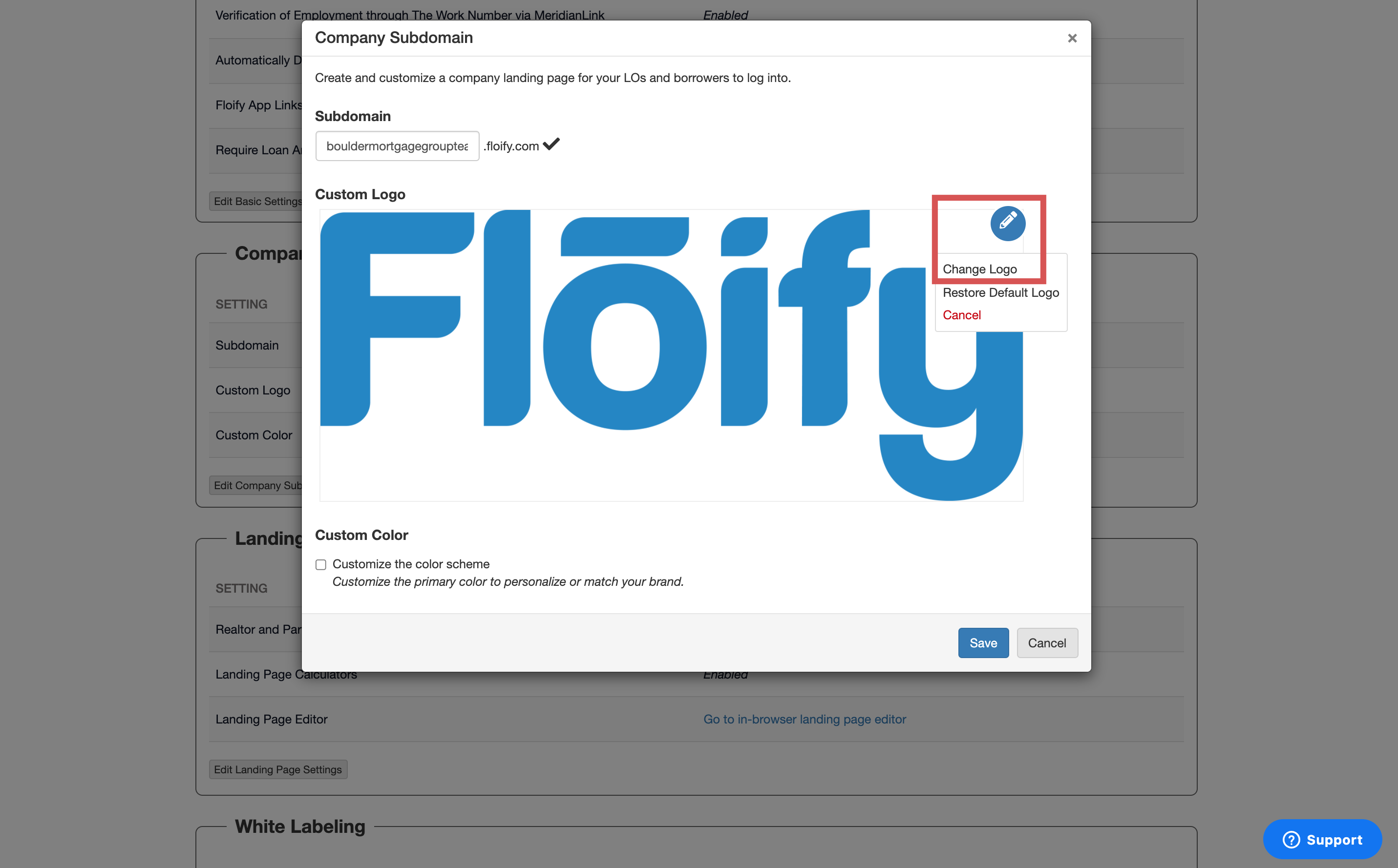 Drag and drop your image onto the screen or select a file from your computer: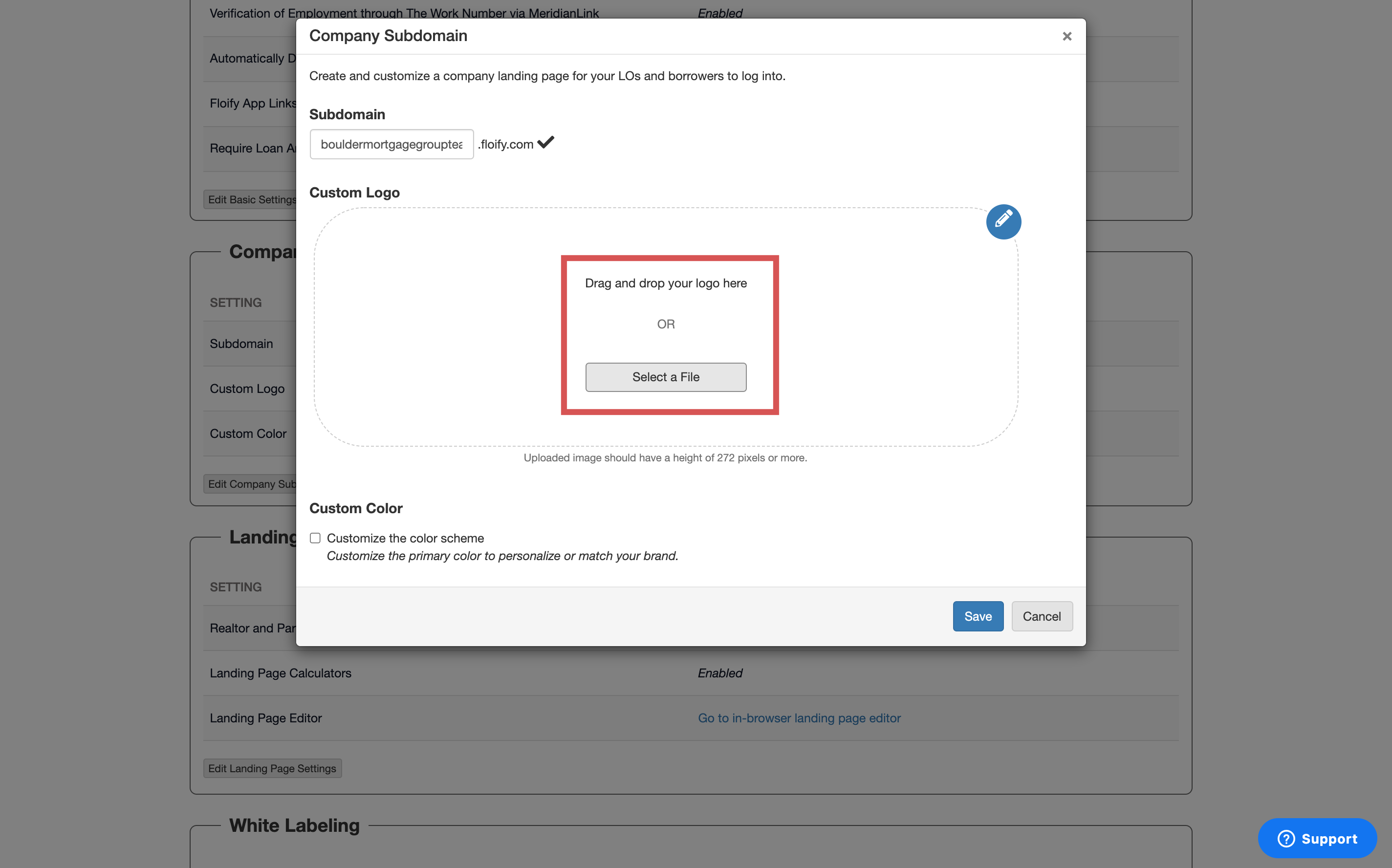 Customize the color scheme by selecting the Customize the color scheme option: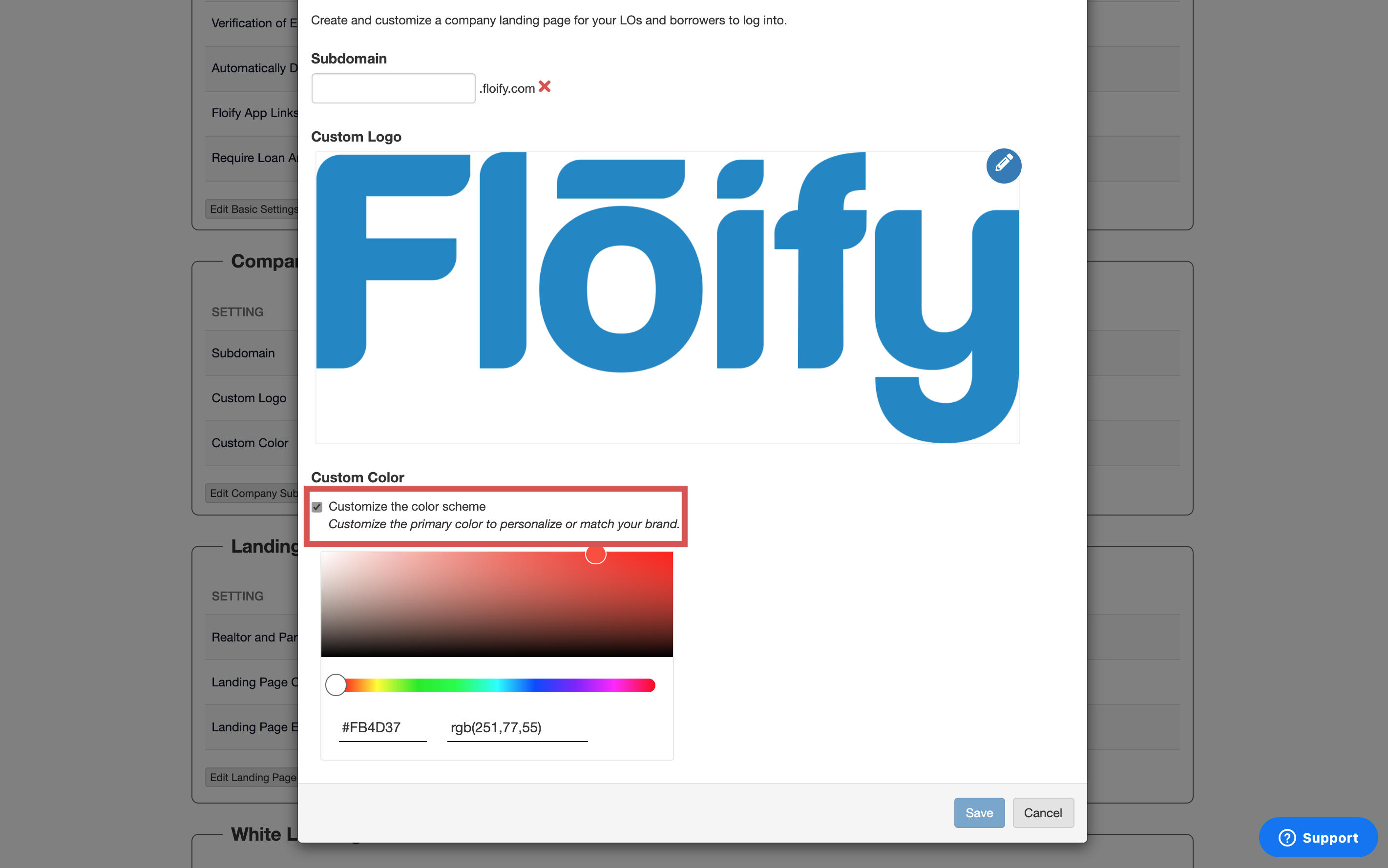 Select the color you'd like to use by dragging the color bar and cursor, entering the Hex color code you'd like to use, or selecting the rgb values. Make sure you select Save to confirm the change: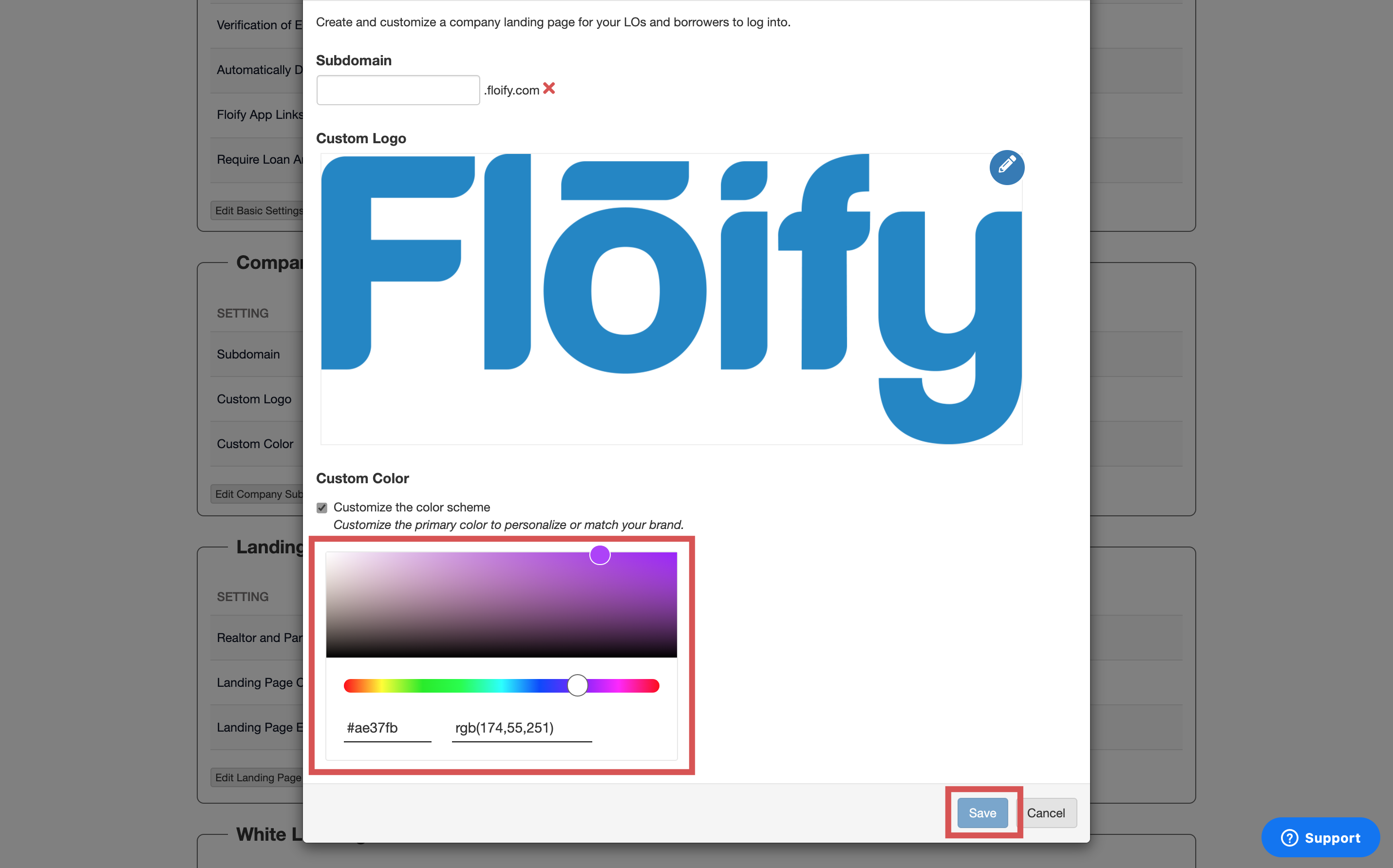 Success! The company subdomain is now set up and ready for use.